2019 annual report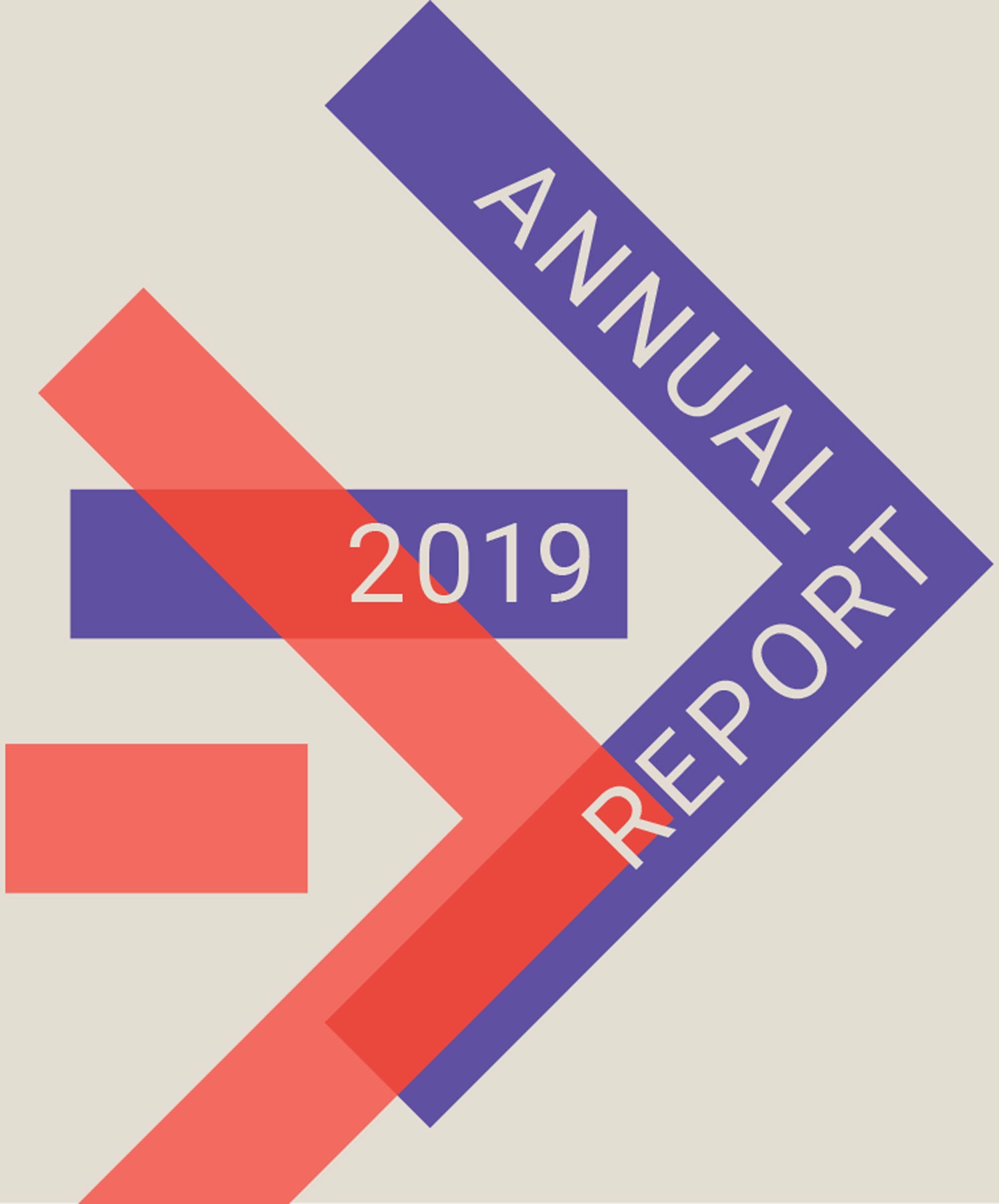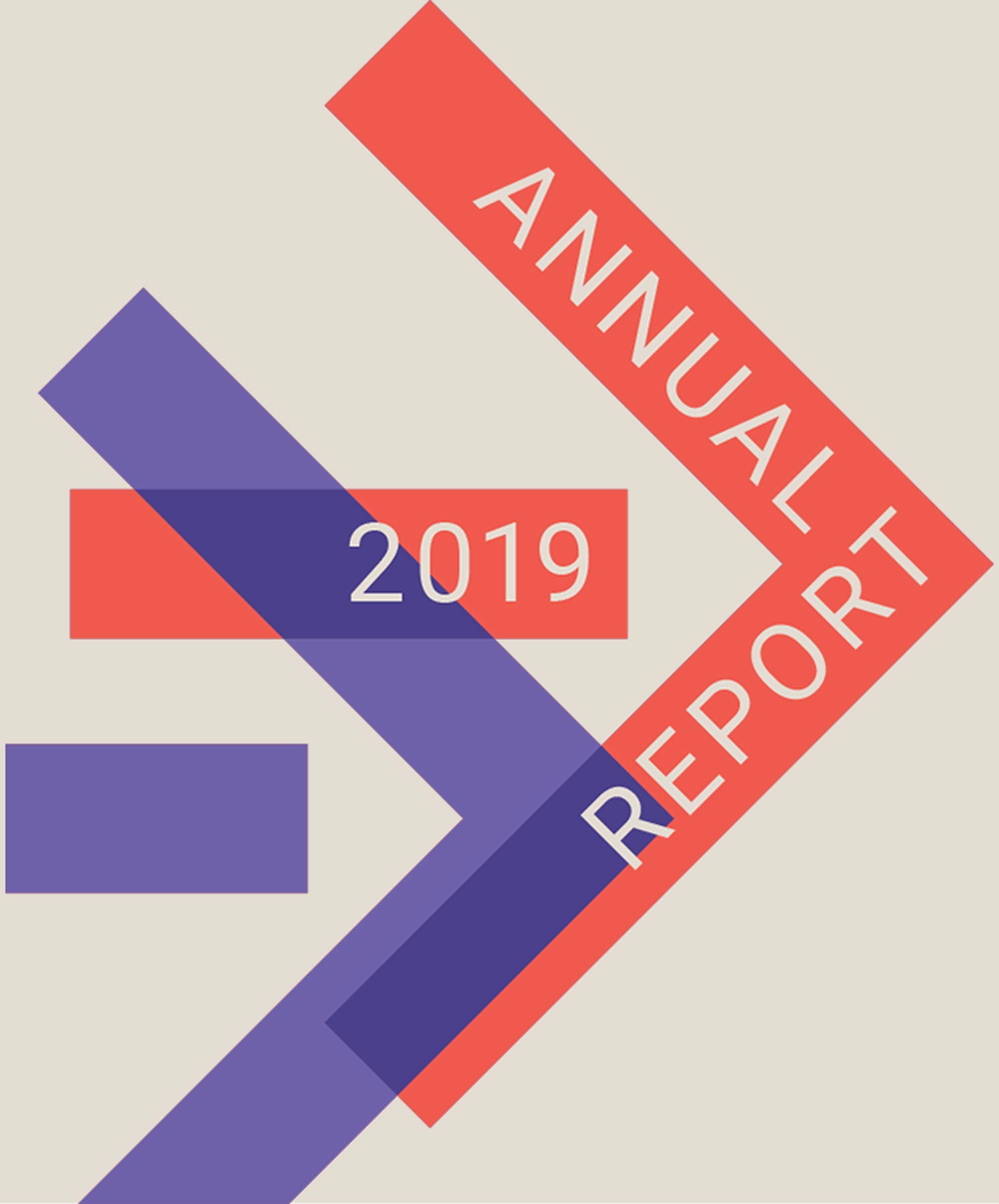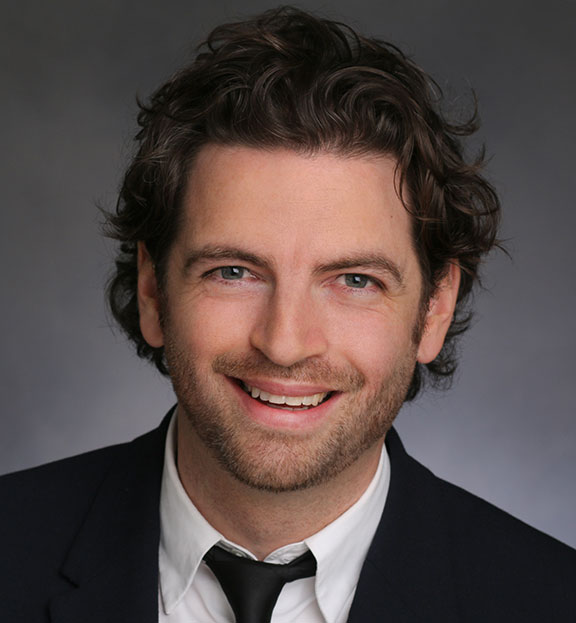 As I write this, we are all in confinement in the midst of the pandemic. So today I'd like to send out a message of hope. Despite the uncertainty that has hounded us for the past months in our homes, our workplaces and our communities, we must demonstrate solidarity and openness. More than ever before, our society needs art, beauty and the ability to dream. We've seen how adaptable several organizations have been, quickly finding solutions to make sure works of art reach their audiences. It is our responsibility to remind people that arts and culture can have a positive impact on their lives and on the life of their community, especially in Montreal. There's a long road ahead, but together, the Conseil's members and employees along with arts collectives and companies, will make it through. In the meantime, this 2019 annual report is an opportunity for us to look back on key events that marked the year for the Conseil des arts de Montréal.
In 2019, the Plante administration reiterated its confidence in and commitment to the Conseil by granting us a second increase of $1.5 million, bringing our total budget to $18,450,000. I would like to express my gratitude to the City of Montreal and its elected officials for hearing our call and allowing us to pursue, in close collaboration with Montreal's arts community, the objectives of our 2018-2020 strategic plan.
With this additional support, we were able to invest $ 578,000 in continued efforts to ensure the inclusion of all artists in Montreal's cultural life, through initiatives promoting equity and greater representativeness. We also allocated a further $705,000 for outreach, increasing the presentation opportunities for artists and their works around the Island of Montreal through our various territorial initiatives, while at the same time improving the quality of life of Montreal residents.
Also in 2019, we published the results of our survey Les arts au coeur des citoyen.ne.s, conducted in partnership with Léger. This study revealed how much Montrealers cherish their city's artistic and cultural life, which in some regards is part of the city's DNA: 85% of Montreal residents say they notice artworks in public spaces and 64% report that they regularly, and in large numbers, attend arts events accessible to them. But despite the obvious appeal of the arts, few Montrealers donate to arts organizations or volunteer with them. This means we have to step up our efforts to raise awareness of the importance of public engagement to support the continued presence of the arts and artists in Montreal. This is a collective responsibility. And there is every reason to hope: 37% of respondents said they would like to get more involved in the arts in Montreal.
Another notable accomplishment for the Conseil in 2019 was our association with Business / Arts for the launch of artsvest, a program that will help more than 70 small and mid-sized arts organizations find business sponsors and negotiate agreements, culminating in the matching of funds raised! Our goal was to reach a budget of $20 million for 2020. By the end of 2019, we were happy to learn that our target would be reached. This represents a major victory for the Montreal arts community, which would not have been possible without the involvement of our dedicated Board members and the outstanding work of the Conseil's Executive Director, Nathalie Maillé, and her talented and committed team. Thank you for your energy that can move mountains. And let's keep pulling together to make sure there is a stage in the future for Montreal's multiple voices and many different forms of artistic expression.
— Jan-Fryderyk Pleszczynski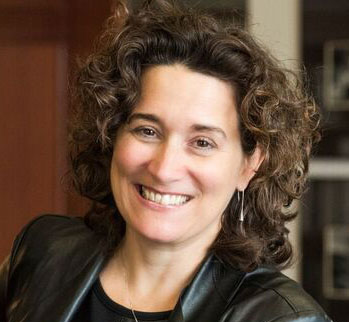 While we've been hard at work on our annual report for the past months, we've also been trying to cope with the crisis caused by the COVID-19 pandemic. And we are all feeling the pain of Montreal's arts community. Many have lost their livelihoods, some are very stressed or lonely, and sadly others have lost a loved one. This crisis reminds us of just how fragile human beings are, but also of how resilient and generous they can be. The Conseil's team members know they must be available to support our artists and cultural workers and help them through these difficult times. So don't lose hope!
As our Chairman mentioned above, the year 2019 got off to a strong start with the Plante administration awarding us a second budget increase. We were delighted with this concrete recognition of the valuable contribution the arts community and its artists make to Montreal society. This expression of support allowed us to make great strides towards the strategic priorities we had identified in collaboration with the city's arts organizations and artist collectives.
Among the highlights of 2019, I am particularly proud of launching CultivART, a new internship and mentoring program for Indigenous artists, as well as two new residency programs for Indigenous artists and curators. We also raised the budget for one of our flagship programs, démART-Mtl, doubling the opportunities for culturally diverse artists to acquire work experience in artistic organizations. As well, two new residencies were created for culturally diverse artists: Je me vois à l'écran, for emerging Afro-descendent filmmakers, and Voi.e.s.x théâtrales, for culturally diverse playwrights. At the same time, we published a paper on systemic racism and discrimination in the arts. Knowing that arts and culture help shape collective identities, giving societies an outlet to tell their stories to the world, these accomplishments have allowed the Conseil to demonstrate the importance of cultural identity, expressed through artistic works, in portraying the true face of Montreal today.
I am also very proud that our artists and arts organizations have been able to gain visibility and increase their presence throughout the Montreal region, thanks to an agreement with the Conseil des arts et des lettres du Québec as well as specific partnerships with the boroughs of Montréal-Nord, Rosemont–La Petite-Patrie, Saint-Laurent and Verdun.
Last but not least is the historic agreement we reached with Montreal's eight largest arts institutions, who proposed that in 2020 we share their resources and expertise in order to create a stronger, more solidified arts ecosystem. Included in the agreement are: access to creation/broadcasting studios, hosting for arts company residencies, a flying digital-tech squad, conferences, tools to raise awareness about approaches and practices for decolonization, a guide for inclusive arts projects, and much more.
None of these accomplishments would have been possible without the diligent efforts of the Conseil's fantastic team. Everyone worked tirelessly throughout this past year of development and change, and as always I am awed by their dedication and passion. I also want to thank our ever-present and deeply committed Board members, whose valuable advice we have relied on all year. Many thanks also to our evaluation committee members for readily sharing their precious time and expertise and for always being receptive and available.
— Nathalie Maillé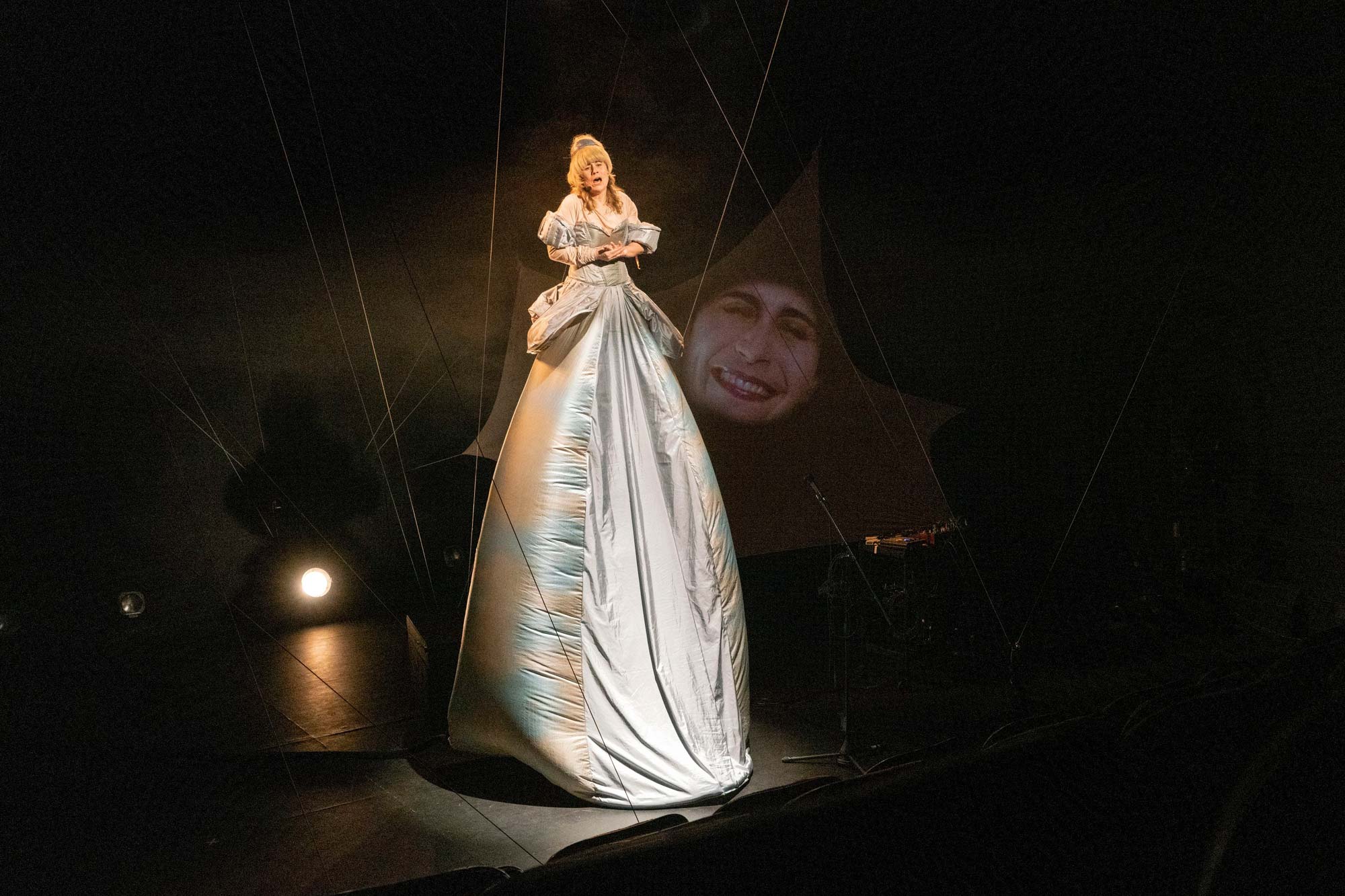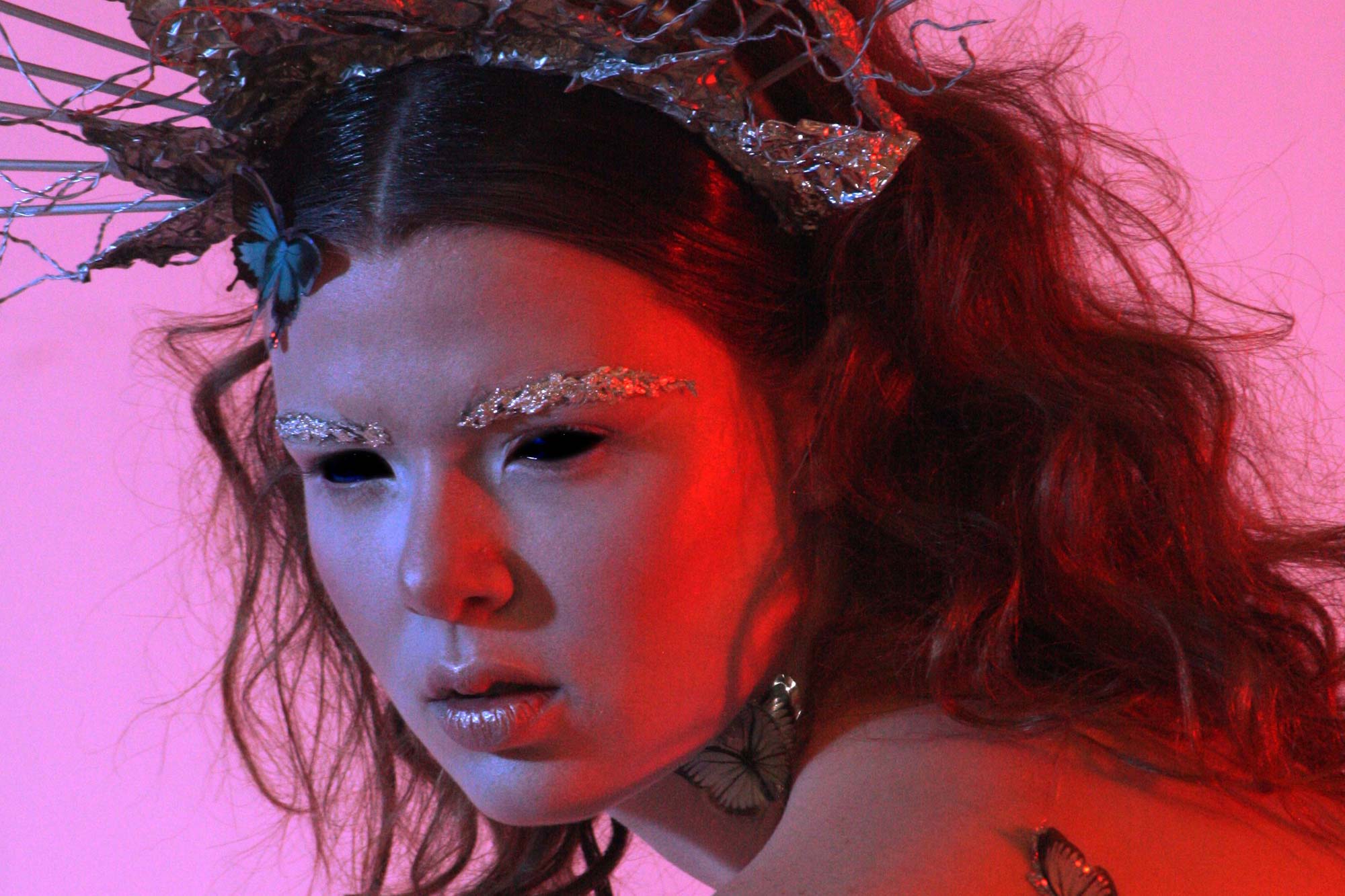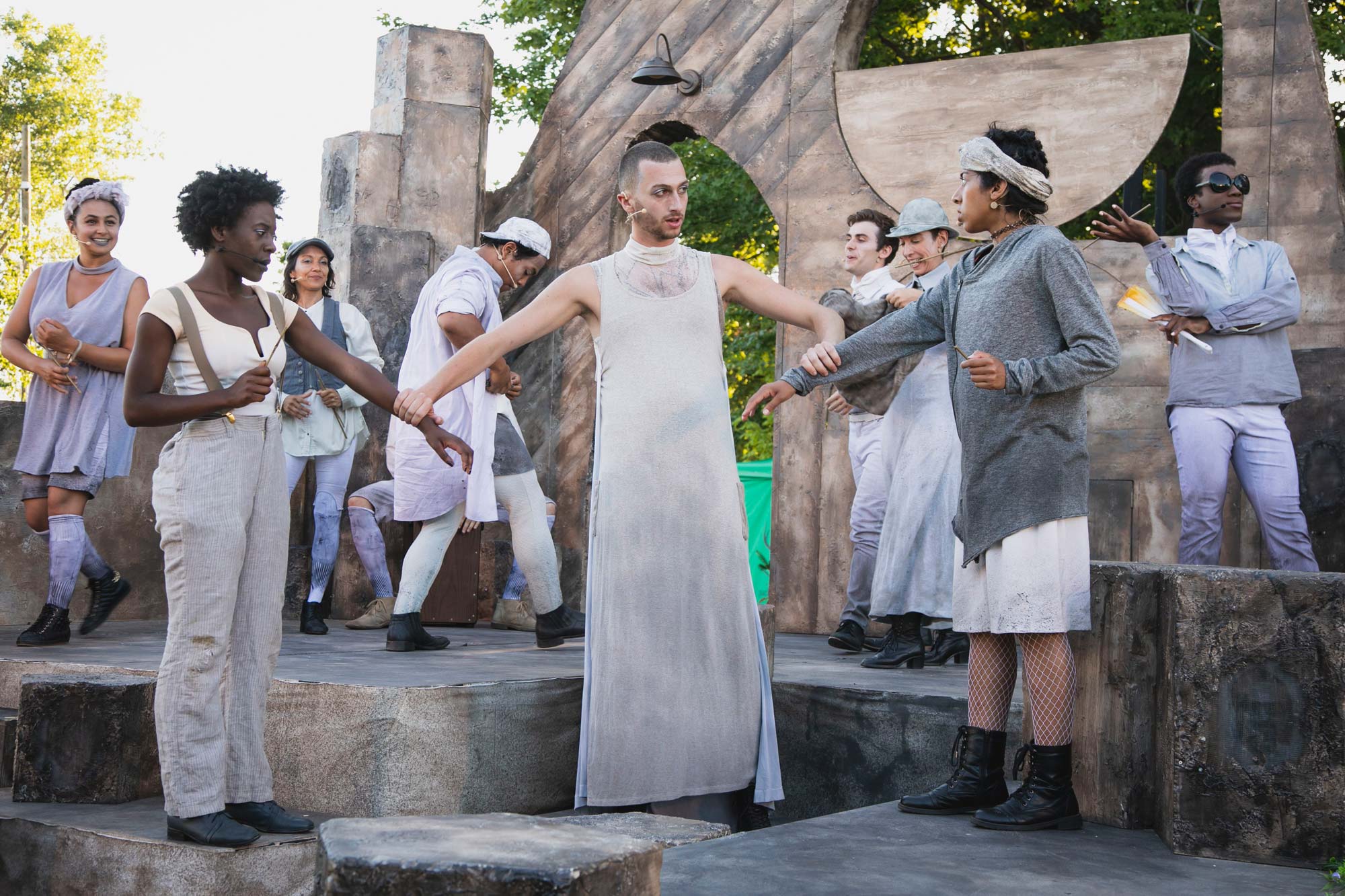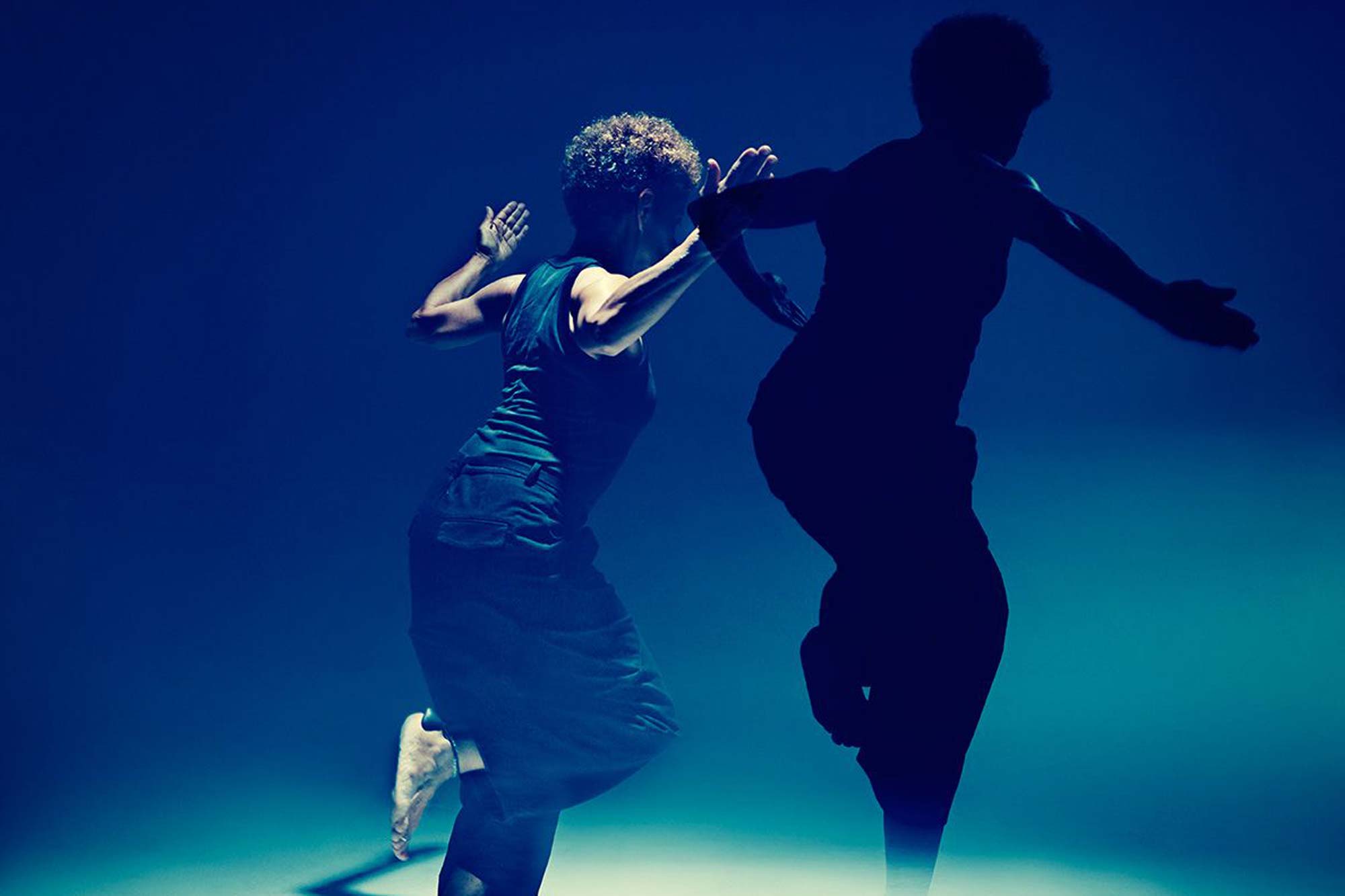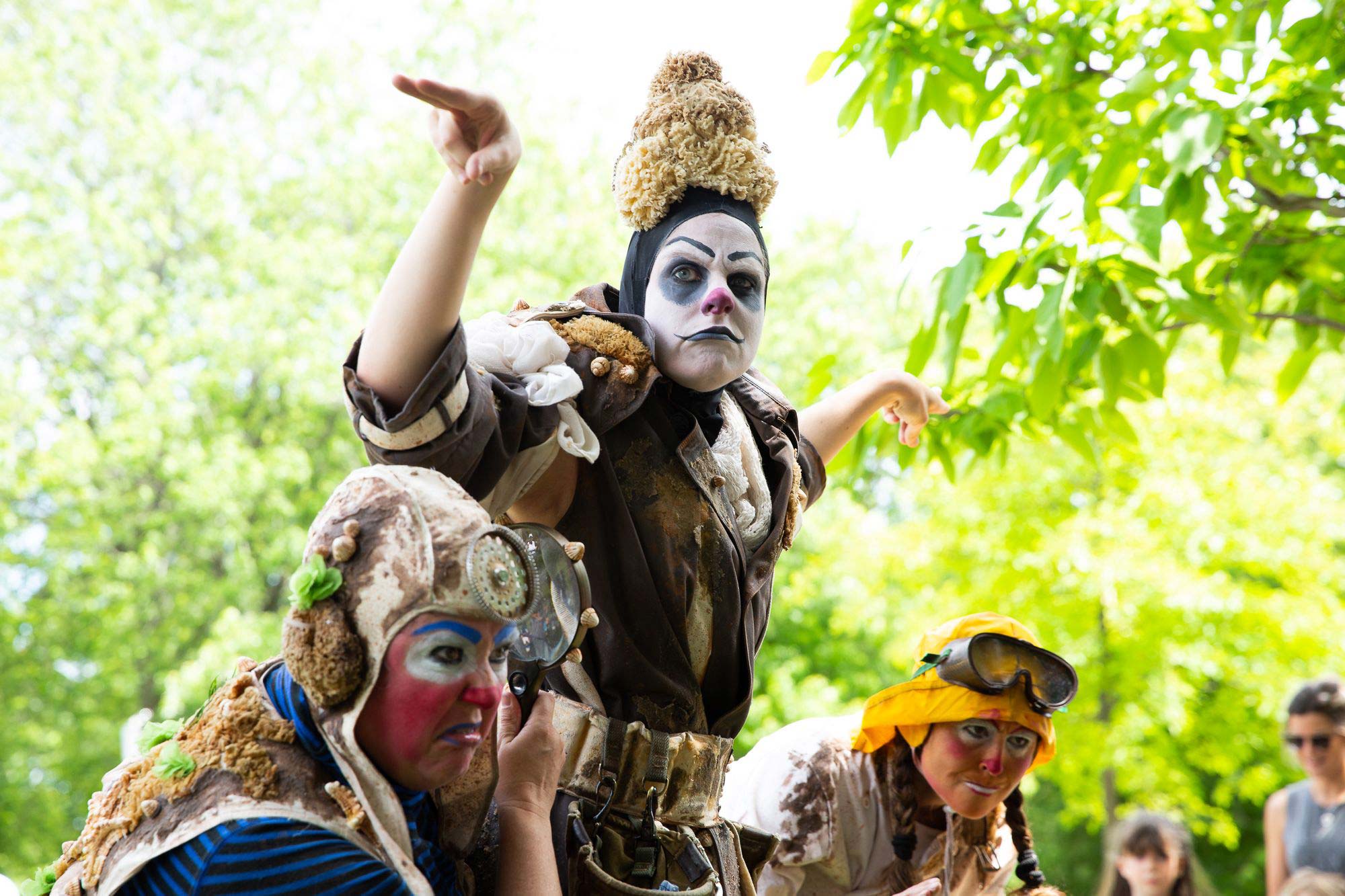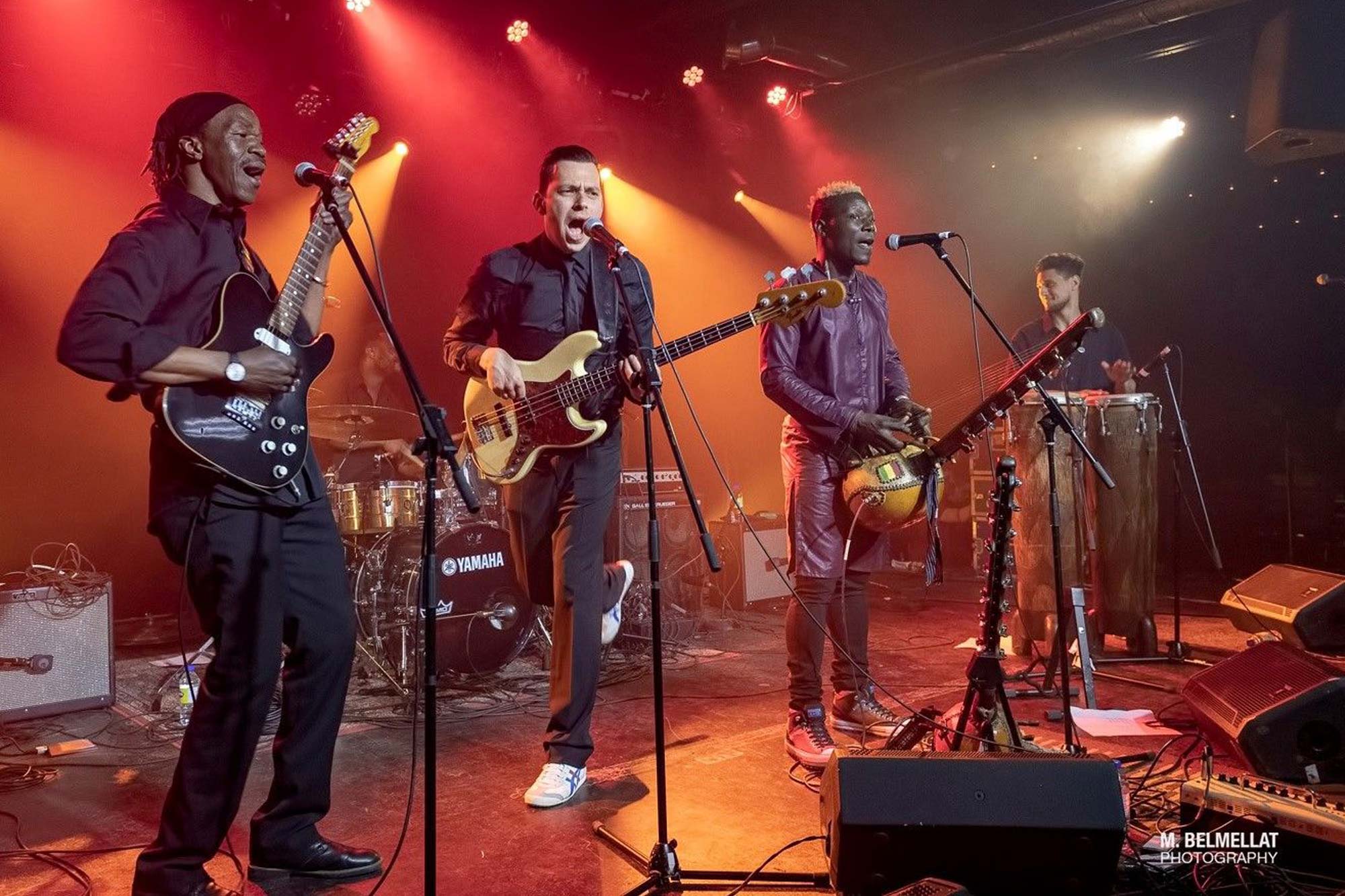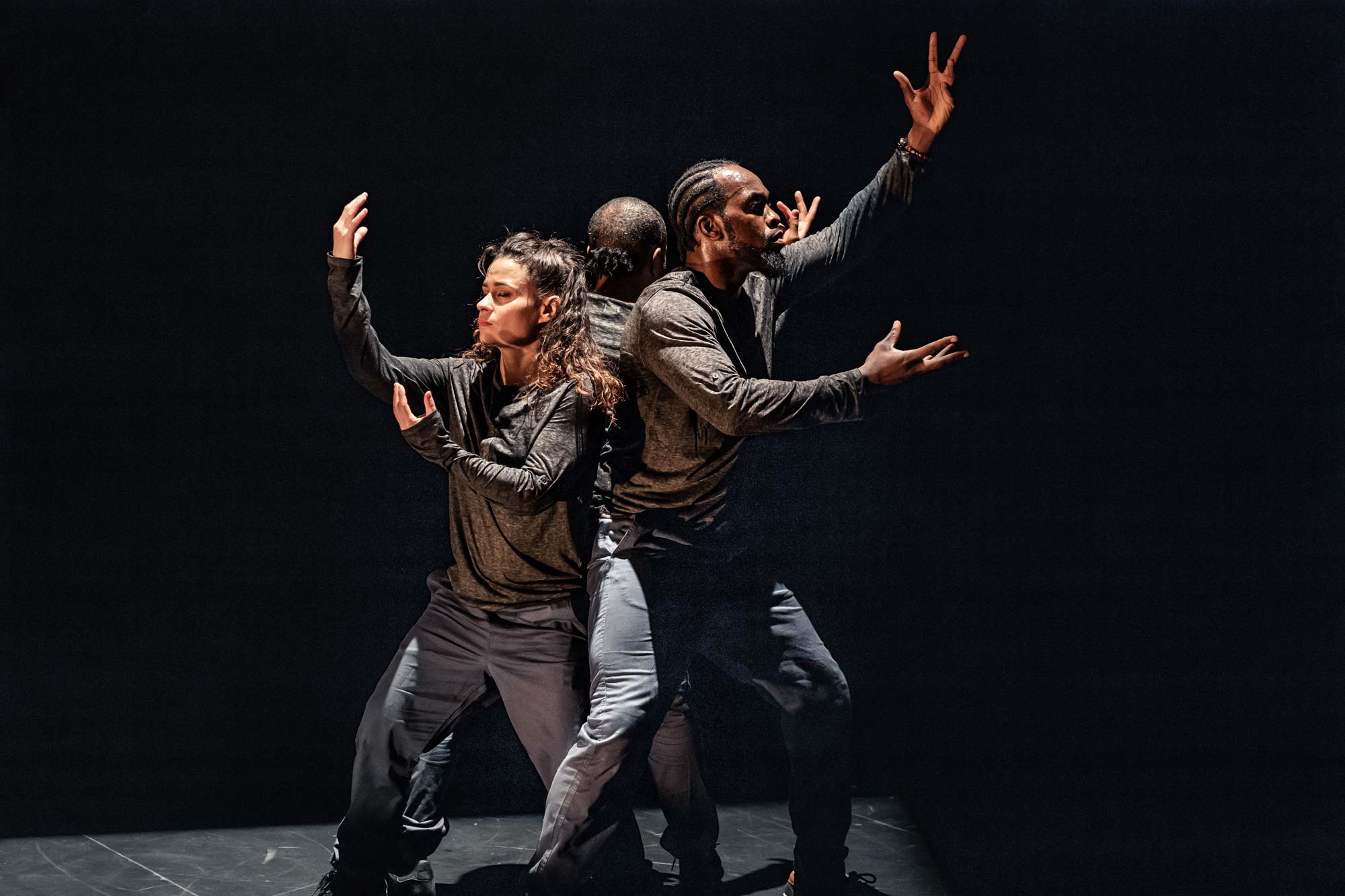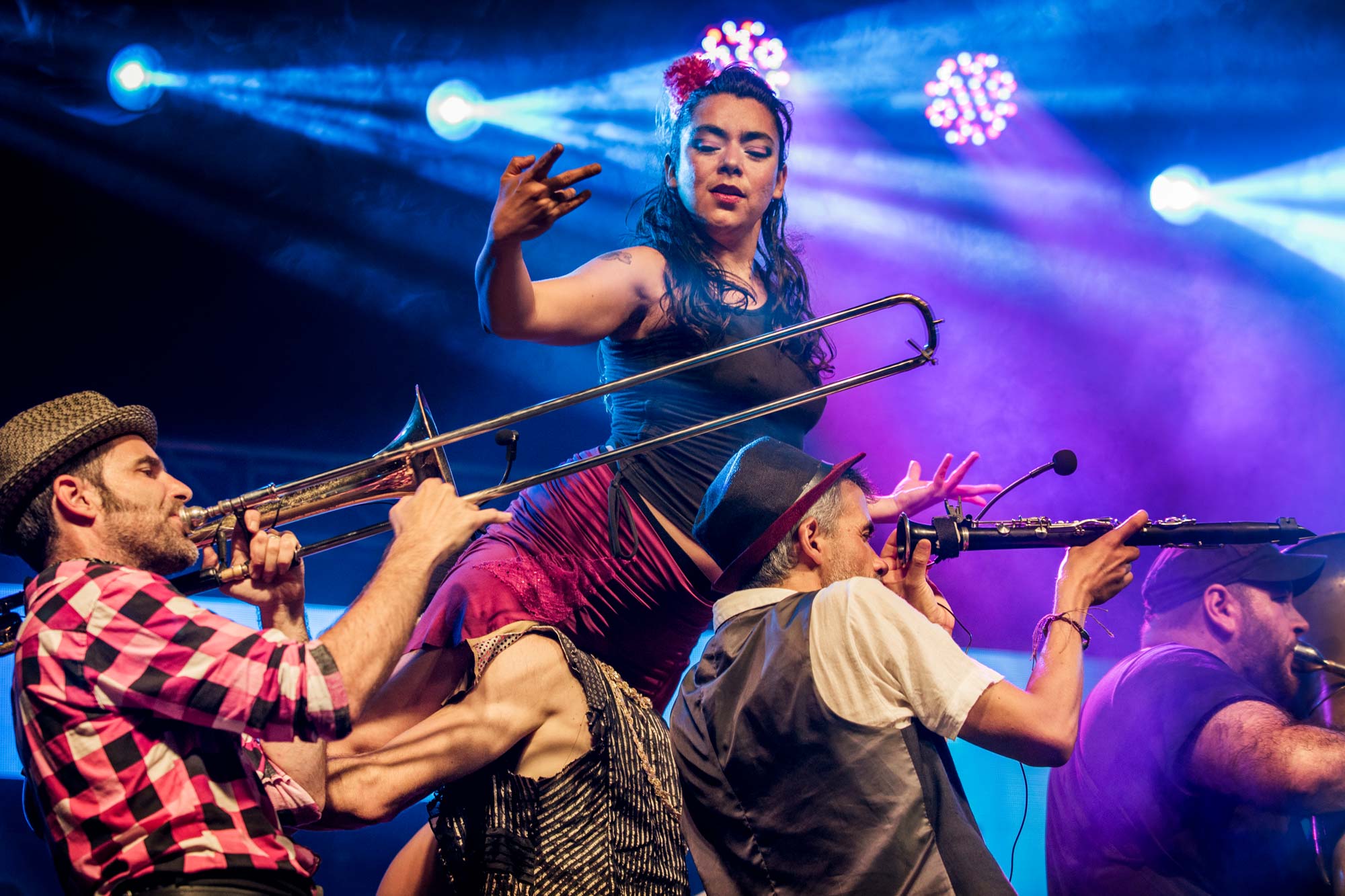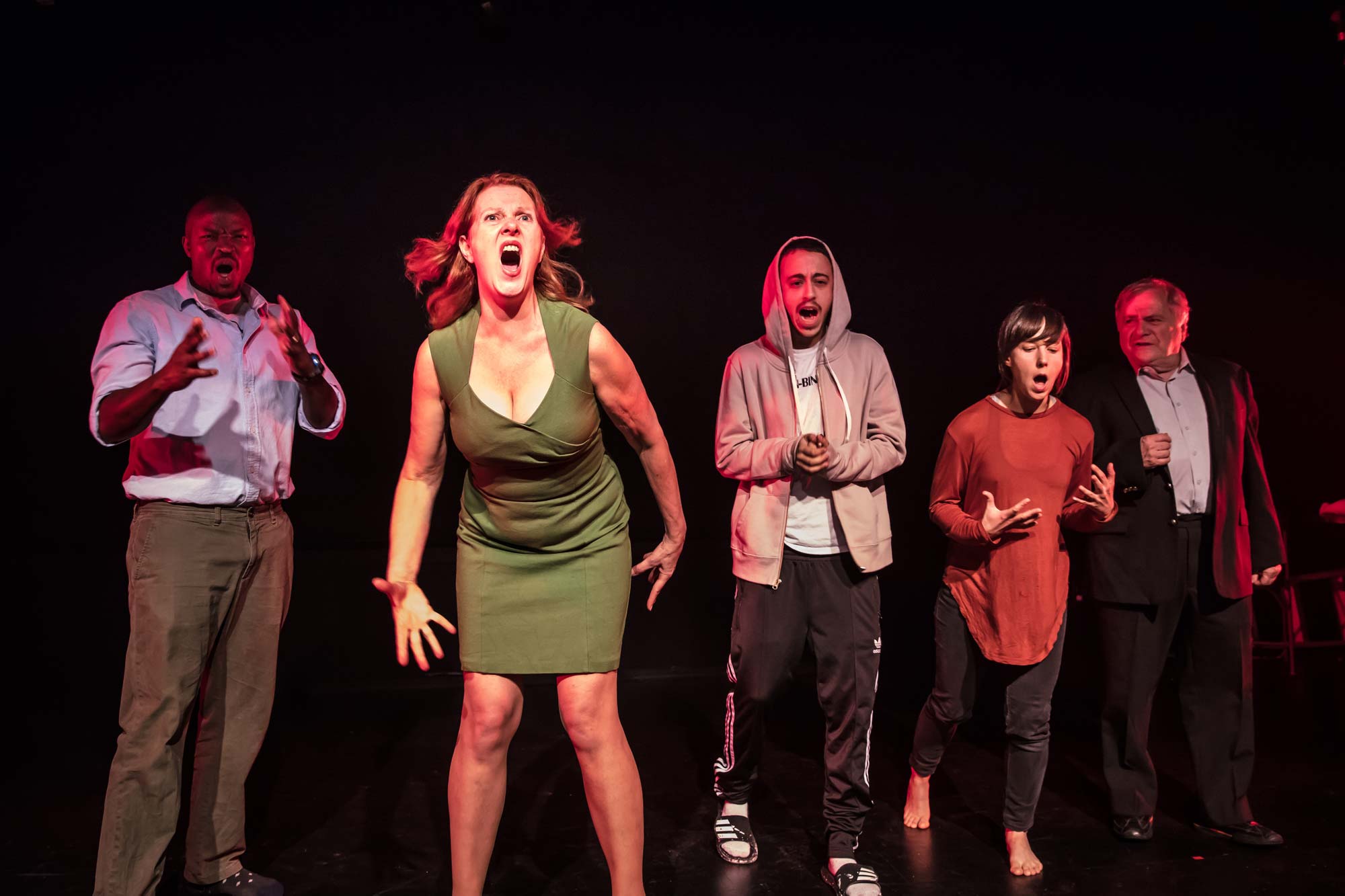 Highlights
The Year In Numbers
INCREASE IN OUR BUDGET
The Plante administration made a big move in support of the arts, increasing our budget by $1,500,000 to bring it to $18,450,000. The City's commitment has a direct impact on the development of Montreal's professional artistic community.
PAID TO ORGANIZATIONS AND COLLECTIVES THROUGH VARIOUS SUPPORT PROGRAMS
ORGANIZATIONS AND COLLECTIVES SUPPORTED
ARTISTS AND ORGANIZATIONS USED THE MAISON DU CONSEIL'S STUDIOS
REHEARSAL AND CREATION HOURS IN THE MAISON DU CONSEIL
ORGANIZATIONS AND COLLECTIVES RECEIVED SUPPORT FOR THE FIRST TIME
RECIPIENTS OF CREATION RESIDENCIES
4 STRATEGIC PRIORITIES
DRIVE OUR CHOICES AND ACTIONS